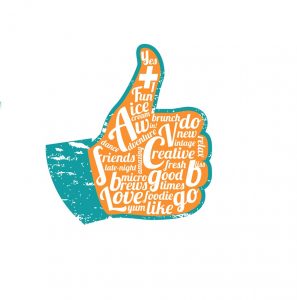 Two years have passed, but I remember every minute. Thanks to Giorgi Kiknadze and the travel company VitaTravel for the wonderful organization of the tour, and for the friendly atmosphere.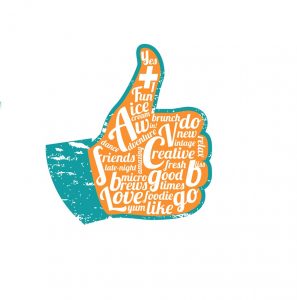 Giorgi Kiknadze, thank you! Thanks to you, our vacation in Georgia was amazing. You have a very beautiful country with amazing nature, history, architecture and delicious food.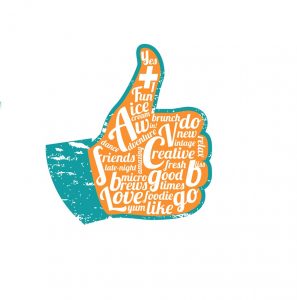 Mission complete! The last wish of Grant Serebryakov is fulfilled. The disc with the composition of the Latvian composer Ivar Wigner performed by Raymond Pauls was delivered to the addressee! It is a great honor to meet with the legend of the Georgian music and Georgian cinema, dear Vakhtang Kikabidze! Giorgi, thank you!

Irina Sennikova, Riga/Latvia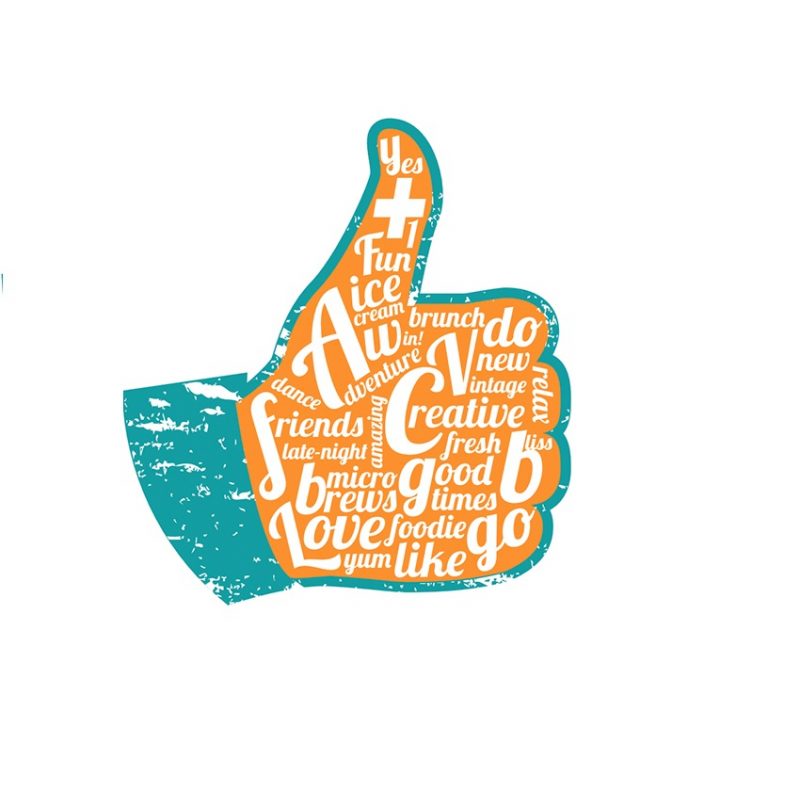 My wife and I experienced a lot of different travel companies all around the world. The hospitality and care we received in Tbilisi Georgia by Vita Travel is unprecedented. We felt like we became a part of a warm and welcoming family. To say we recommend Vita Travel is not enough, we urge everyone to go to Tbilisi, contact Vita Travel and have the vacation of your life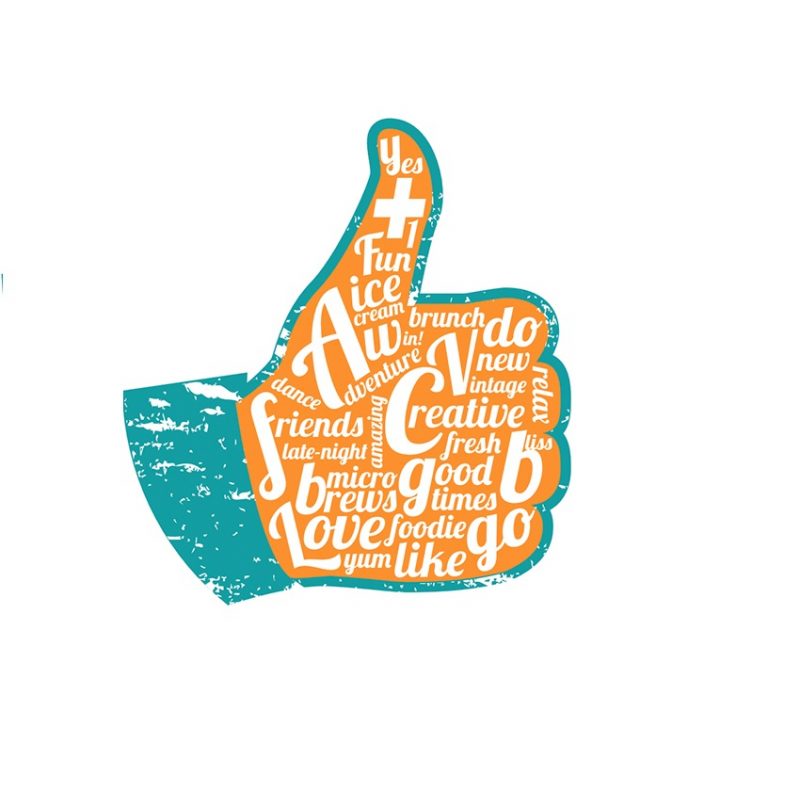 My dear Friends! As the final chord in celebration of the 15th anniversary of Casmara in Russia was our trip to fabulous Georgia. This trip became unforgettable and many thanks to the tourism company VitaTravel, which warmly hosted us and showed all the beauty of this country. We would like to express our gratitude to the head of the company Giorgi Kiknadze for organizing our holiday. In short, we chose the right place for a sincere corporate! Just what we recommend for all of you!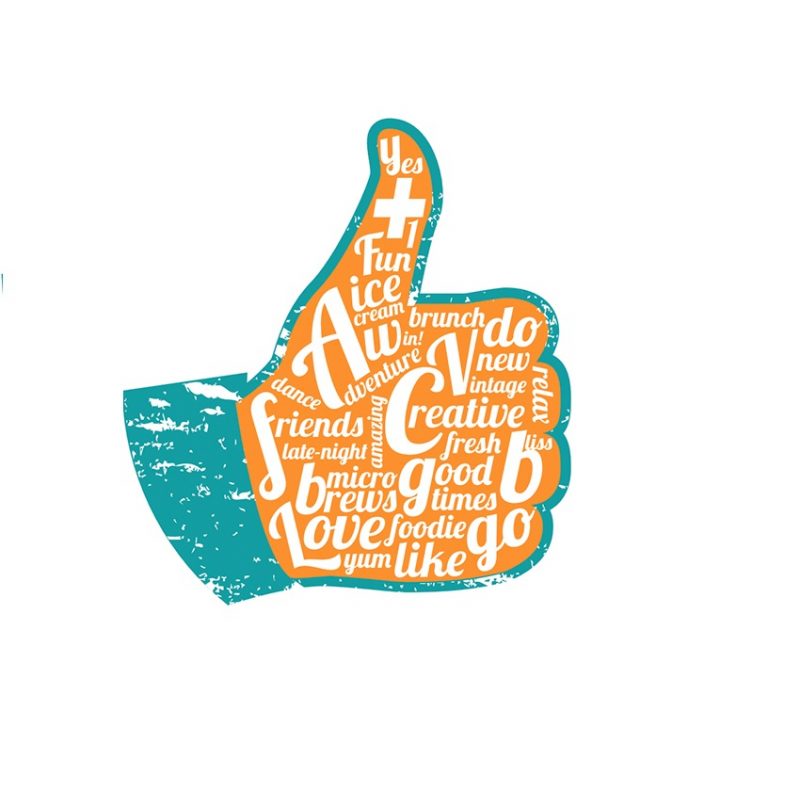 For a week living in Tbilisi, I just have lived a lifetime. There is much to understand, comprehend, describe, but one thing I can say for sure is that I will not forget this city and the history that he gave me. I am grateful to the people who made my stay in this city unforgettable. First of all, I am grateful to Giorgi Kiknadze and his company for organizing my visit to Georgia. You showed the most legendary Caucasian hospitality. Undoubtedly – I recommend you to organize trips to Georgia. I do not say good bye, because breaking up is not for us, is not it?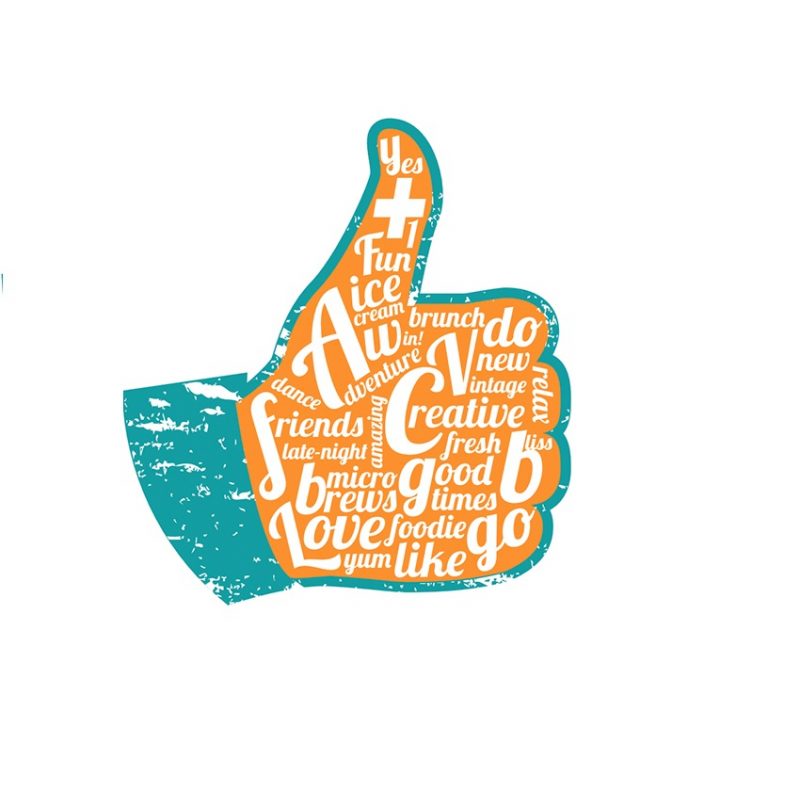 You made our trip to Georgia from simply interesting – in an unforgettable, and in the process you became our close friends!
Thank you, Giorgi Kiknadze and the company…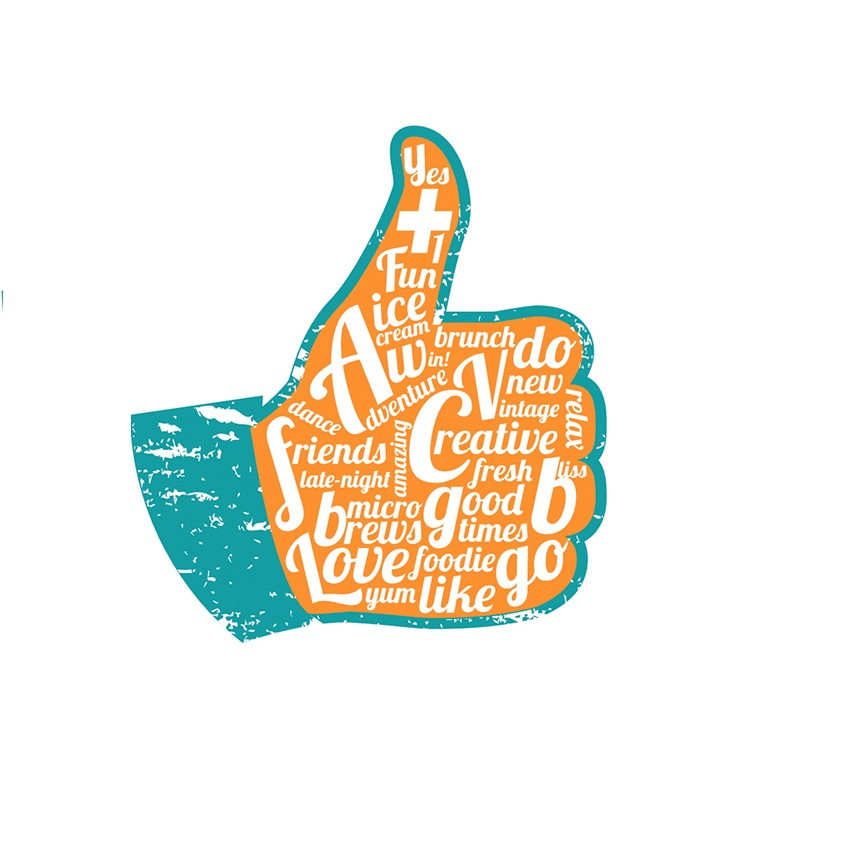 Many thanks to Giorgi for the fact that he managed to create from our wishes a route in which we saw not only the beauty of this beautiful country, but also felt the warmth and hospitality of the great Georgian people. We leave Georgia with confidence that we will return. And the main thing is that we have acquired new, wonderful friends. And we want to wish you all success and prosperity!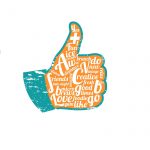 Thanks to the author's tour @zhanarnurlybek, I visited a beautiful country. Learned #HedonismTrip together with #TbilisiinStyleTrip. @vitatravel2014 Sergo and Nino, thank you for the tour.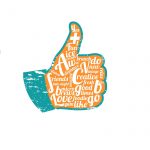 We love Georgia. Service of Vita Travel was perfect from the minute they met us at the airport. Show us everything what was on our itinerary and more. Great country, great people, great food!!!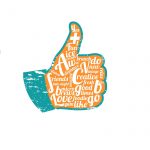 Giorgi is really good partner, he try his best to do and help you everywhere in Georgia as he can, with Vita Travel cooperation, our Georgia tour had very good time.